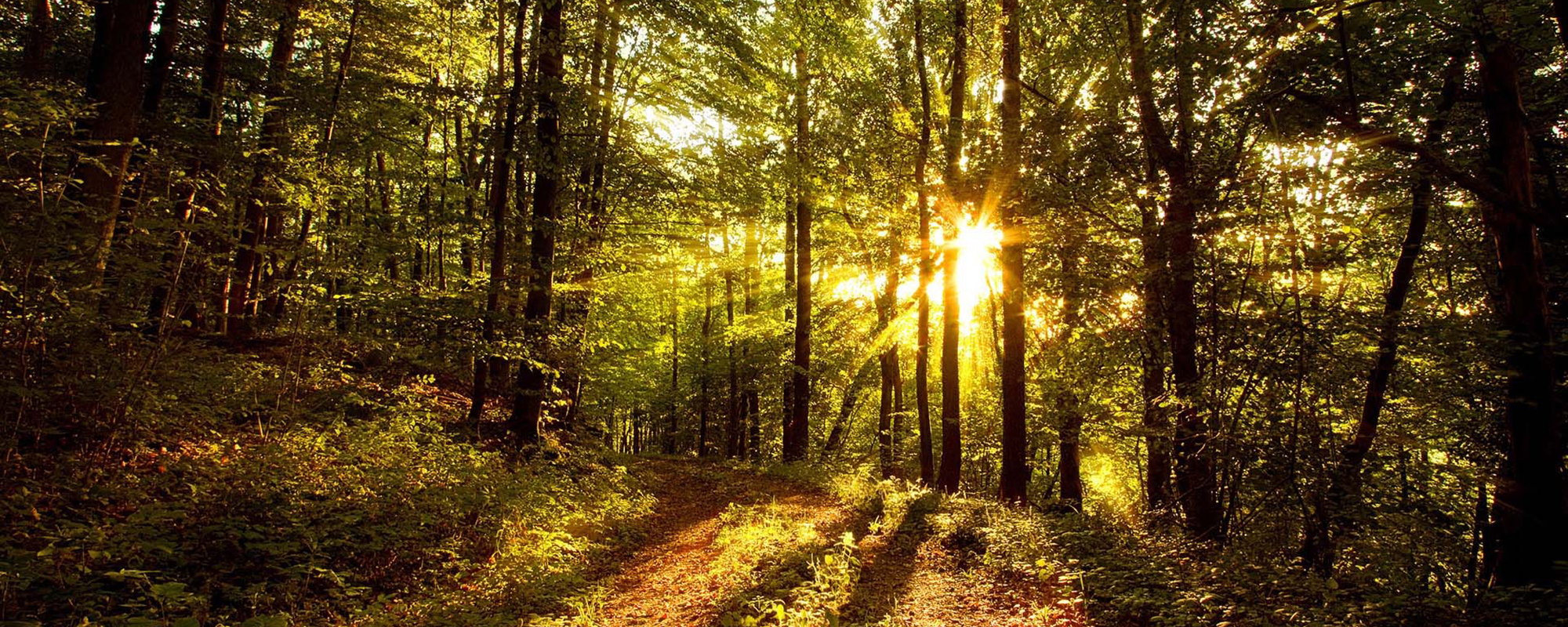 In Casa Amrita vinden jaarrond diverse retreats plaats. Deze heerlijke weken worden gehost door Ingrid Svasti and Sudeva. Ingrid is ervaren yoga-docente en kirtan musiant en Sudeva musicant en een geweldige kok. In hun B&B ervaar je een warm welkom en geniet je van rust, ontspanning en een goed samenzijn met elkaar.
Onderstaande retreat wordt in samenwerking met een Nederlands team georganiseerd.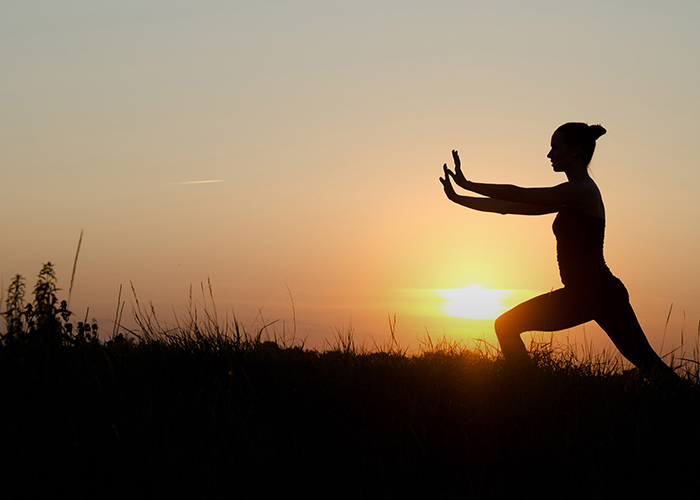 Tai Chi, Yoga & Leisure (in Dutch)
25 Apr – 02 May 2020
Deze vakantie retreat week is een geschenk aan jezelf (of een dierbare), waarbij je in een ontspannen setting in het hart van Italië een gevarieerd programma van Tai-chi, Qigong, Yoga en Meditatie aangeboden krijgt. Naast de verscheidene lessen zullen we ook de mooie streek Abruzzo verkennen. Er is de mogelijkheid een bezoek te brengen aan het prachtige Gran Sasso Nationale park, de Adriatische kust en de historische stad Ascoli Piceno.
Deze tijd van het jaar is het nog lekker rustig in midden Italië. Het voorjaarsweer is normaal gesproken plezierig en comfortabel, en de heuvels mooi groen.
De trainers
Swie Yap is een zeer ervaren T'ai-chi en Qigong leraar en maakt je door deze oosterse bewegingskunst los van de hectiek van alledag.
Ingrid Goudsmit is een ervaren klassieke hatha yoga en meditatie lerares. Na jaren in het buitenland te hebben gestudeerd en gewerkt, heeft zij samen met haar vriend Marco Bandera, in Italië Casa Amrita opgericht. Marco is muzikant en kok.
Het 6-daagse programma bestaat uit een ochtend en een middag gedeelte. Afwisselend wordt T'ai-chi, Qigong, yoga of meditatie gegeven. Voel je tot niets verplicht, je sluit naar wens aan.
Alle (vegetarische) heerlijke, voedzame maaltijden worden verzorgd door kok Marco. Ook dineren we soms bij een lokaal Italiaans restaurant.
Prijs
€ 795,00 p.p. (3 persoons kamer) – € 825,00 p.p. (2 persoons kamer)
Contact
Voor meer informatie en om te reserveren, neem contact op met Stefan Persoon Contact:
email: stefan@inno-agro.nl of vul onderstaand formulier in.
whatsapp/tel: +31 6 47366020
Wij zien er naar uit je hier in Italië te mogen ontvangen.