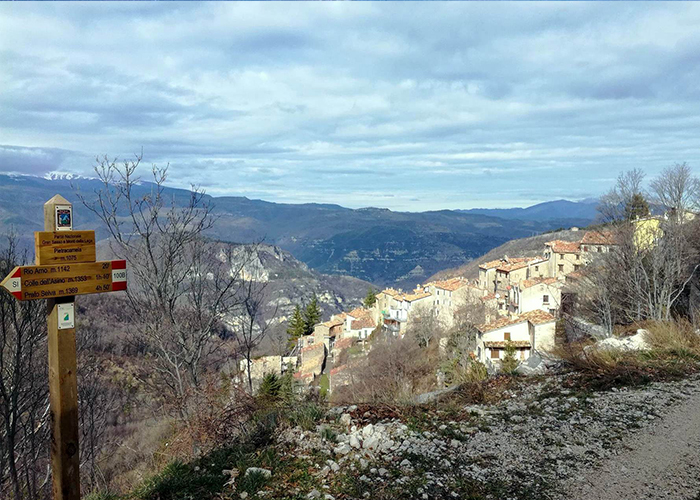 The region of Abruzzo is known for its friendly inhabitants, fertile soil and beautiful National Parks. It stretches from the heart of the Apennines to the Adriatic Sea. Abruzzo is rich in history, traditions and art. Hidden in its hills and mountains lay countless medieval and Renaissance towns, villages and ruins, like Rocca Calascio and Pietracamela. Abruzzo is not yet very well know with the mainstream tourism which gives it a more authentic quality than some of the well known regions.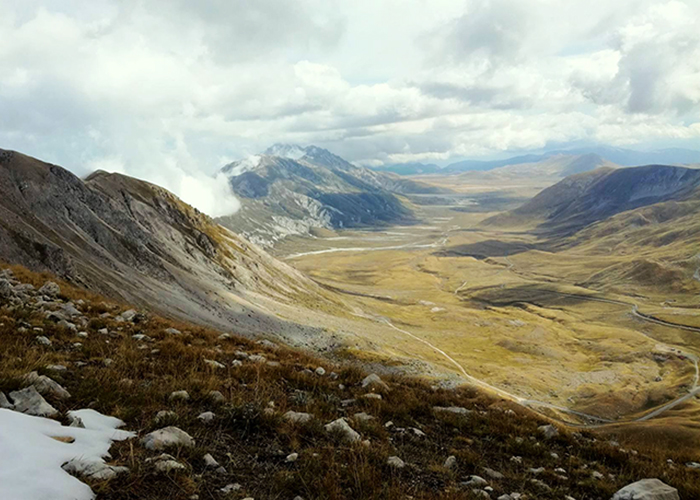 Gran Sasso e Monti della Laga National Park
Casa Amrita is bordering the Gran Sasso e Monti della Laga National Park, one of the largest protected areas in Europe . It boasts a wide range of beautiful sights, scenic routes and points of interest. The park is an ideal place to spend time in close contact with nature and to admire hugely diverse, uncontaminated landscapes with a rich flora and varied fauna. There are countless trails that can be visited on foot, by mountain bike, or on horseback in order to completely immerse yourself in nature's calm and beauty. Our personal favourites contain Campo Imperatore and Lago di Campotosto.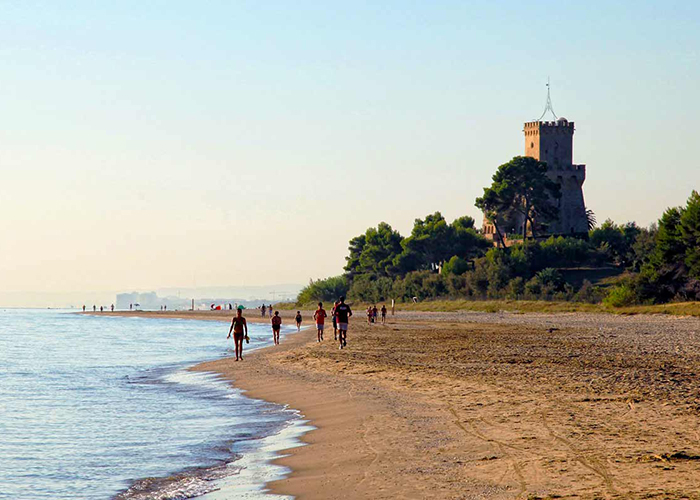 The Adriatic coast of Abruzzo is characterized by long and sandy beaches, most of which are well suited for swimming and sunbathing as well as beach and boulevard walks. You can find beaches organised with beds and umbrellas or you can go to one of the free beaches. One of our favourites is located in the heart of a marine protected area with the sixteenth century Tower del Cerrano, between Roseto and Pineto beach. The beach is accompanied by beautiful stretches of pine forest.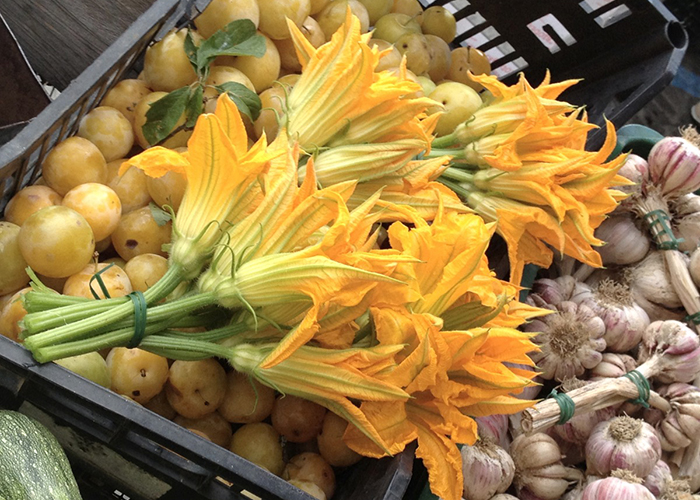 Especially in the summer months, the authentic folklore and religious festivals, events and markets are not to be missed. The people in Abruzzo don't miss an opportunity to celebrate and are proud of their authentic wines and food delicacies.  There are many artisans offering their creations and locals selling their organically home grown produce and products at the countless markets all throughout the region.
Link: events in Abruzzo