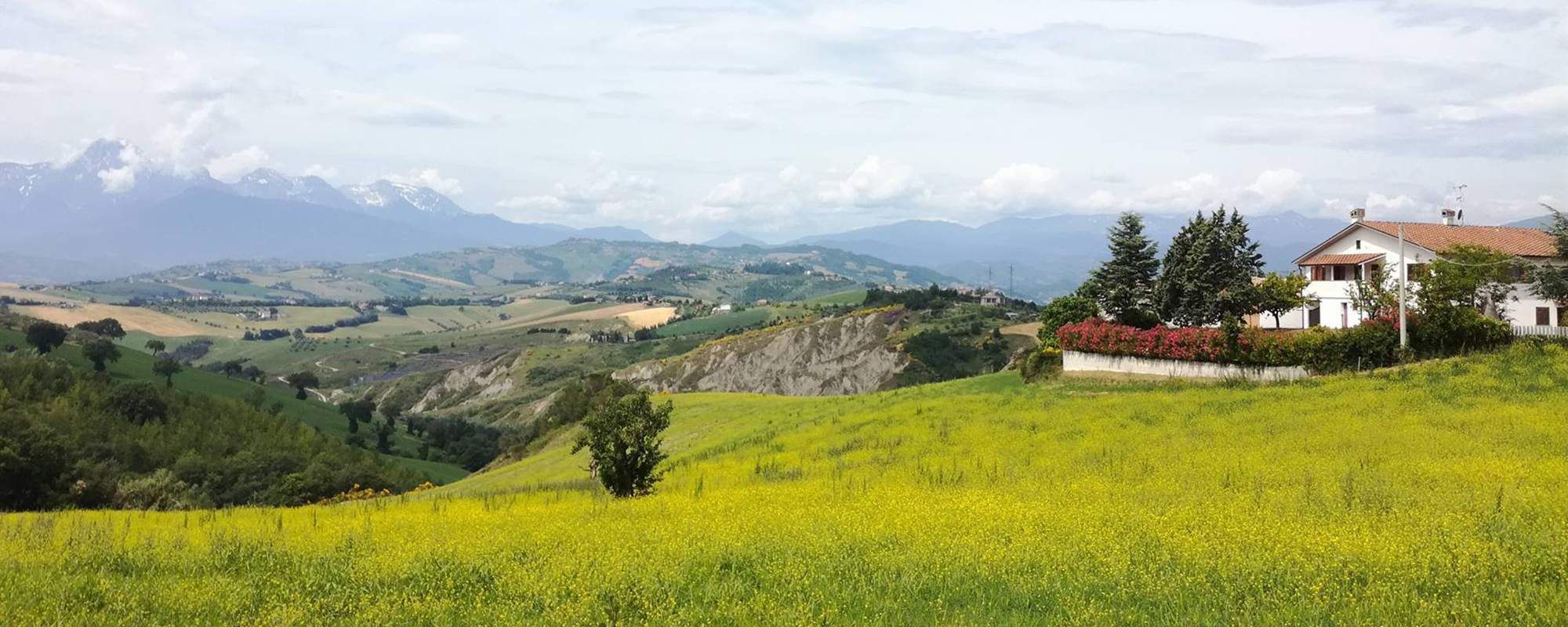 Frazione Poggio San Vittorino, snc
64100  Teramo
Abruzzo, Italy
Email: info@casa-amrita.com
Tel: +39 3331786587 (Marco)
+39 3400719048 (Ingrid)
GPS/ SatNav: 42.667205,13.767895
By air: The easiest way to reach Casa Amrita from abroad is by flying to Rome or Pescara.
From Rome Fiumicino and Ciampino airport it is very easy to get to us, either by car or by bus. The airports provide a variety of affordable options for car rental. Often the flight companies offer extra discounts on car rental from the airport when booking your flight. During your stay at Casa Amrita we recommend having a car to get around, as we are located in the hilly country side, not in easy walking distance to proper public transport and shops.
There are several bus companies offering regular services from both airports directly to Teramo city and back, as well as to the center of Rome. It is easy to book online or you can buy a ticket in the bus directly. The trip takes between 2 and 3 hours and the busses are comfortable. We particularly recommend the company Gaspari. We are happy to provide a pick-up service from and to Teramo city. Please mention this in your inquiry if required.
Especially in the summer months there are regular flights from some larger European cities including London Stansted, Paris, Frankfurt, Brussels, Oslo and Barcelona to Pescara airport. Pescara is around a 50 minutes drive from Casa Amrita. There are car rental options at the airport as well as busses to Teramo. In some cases we can provide a pick-up service from and to Perscara airport as well.
By car: We are located along the SP19, just a 12 minutes drive from the Autostrada A24 (L'Aquila-Teramo). Driving from Roma Fiumicino or Ciampino Airport takes approximately 2 hours through beautiful natural sceneries. We have free parking on our private property.
Always feel free to ask more questions about transportation. We are happy to help.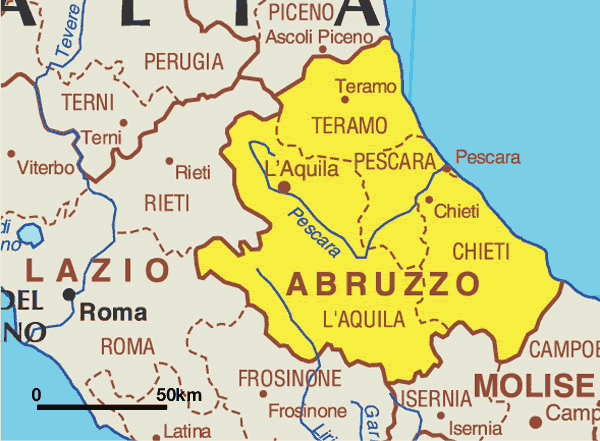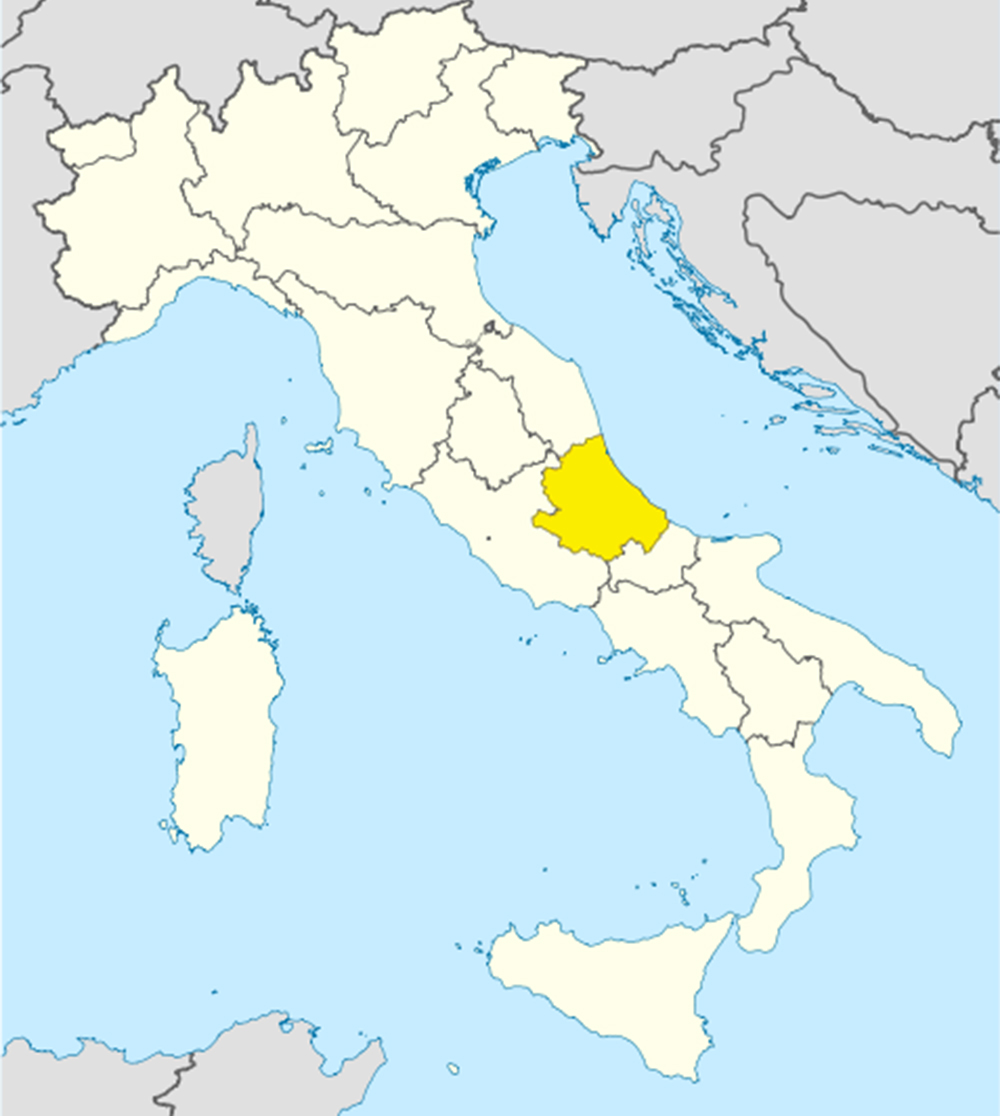 CONTACT FORM
For questions, inquiries and bookings, please fill in the form below and we will get back to you as soon as possible.
Thank you.
We speak English –  parliamo Italiano – wij spreken Nederlands – falamos Portugues – hablamos Español – wir sprechen Deutsch
Fields marked with a * are required